Working in recruitment in Malta means coming across dozens of resumes each day, most of which follow the same CV format and overall design. The most commonly used template is the Europass CV, a template that the majority of students use when applying for jobs in Malta via Konnekt recruitment agency or jobsinmalta.com board.
A well-presented Curriculum Vitae is the first most crucial piece of personal marketing and self-branding tool at the disposition of a job seeker. It embodies all the first impressions that a potential employer will make of the job seeker at hand.
Upon initial contact, the interviewer will not see you nor speak to you in person, and will only have your CV to help guide them on whether you are a viable candidate for their company or not. Therefore, bear in mind to be creative with your CV and do not waste this opportunity to stand out among other applicants.
To help you, we have collected a variety of 10 free CV templates provided by great designers.
If you do not manage to find what you are looking for from these free CV templates, you can use websites such as Zety or Canva to create a customised resume. We've also collected a selection of free templates in Word Document form that you might find easier to edit. Good luck!
Free Beginner CV Template by Ahmed Basiony
Photoshop document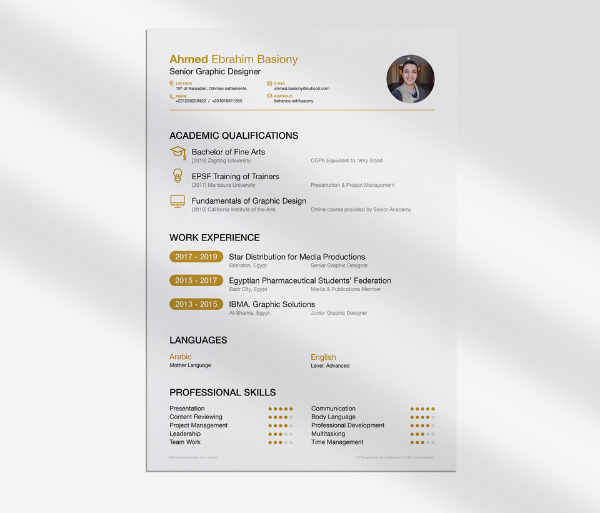 3-Page Resume Template by Muhammad Faisal
Photoshop document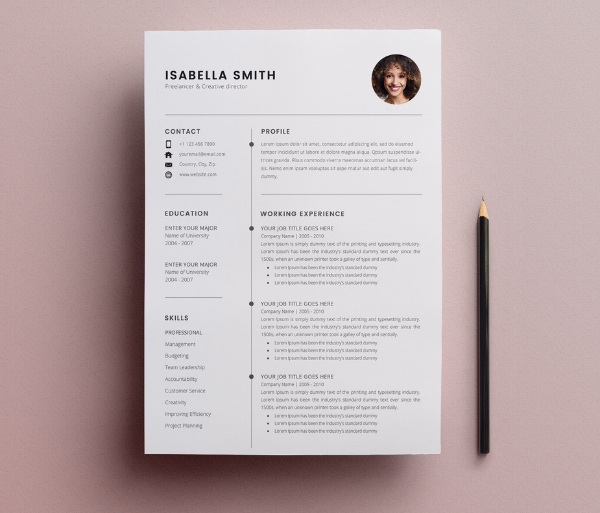 CV Resume Template by Micromove Design
Illustrator document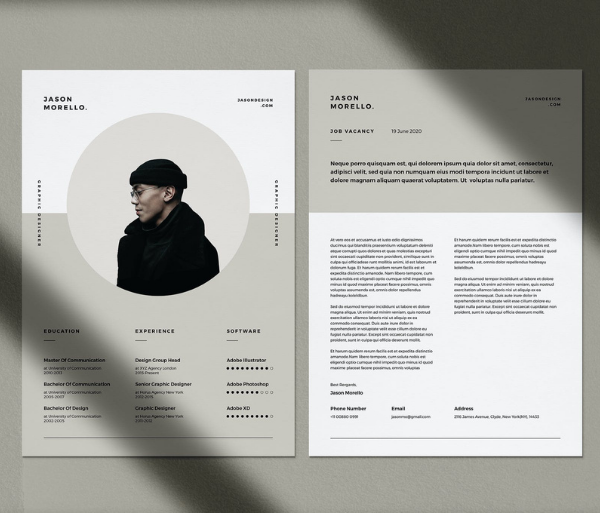 Free Resume Template by Eduardo Ogawa
Illustrator document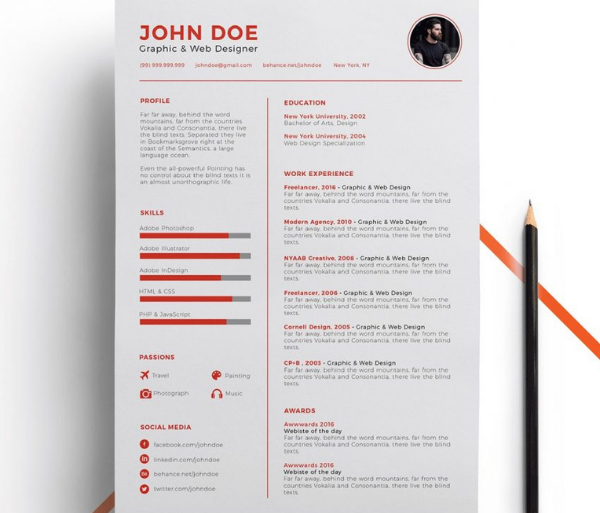 Free Resume Template by Fernando Báez
Illustrator document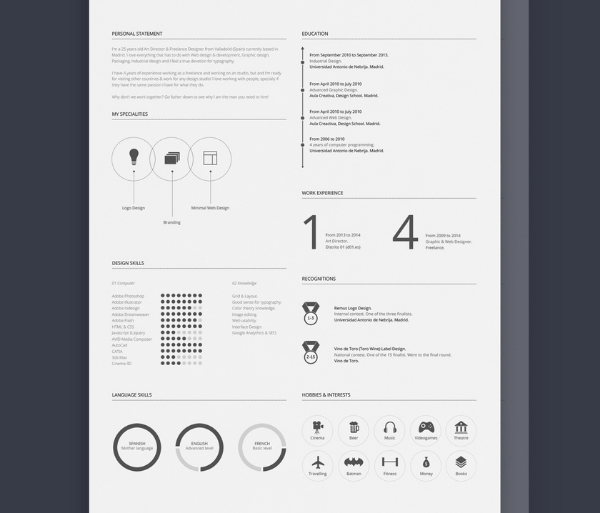 Free Download Corporate Resume Template by Amir Hussain
Illustrator document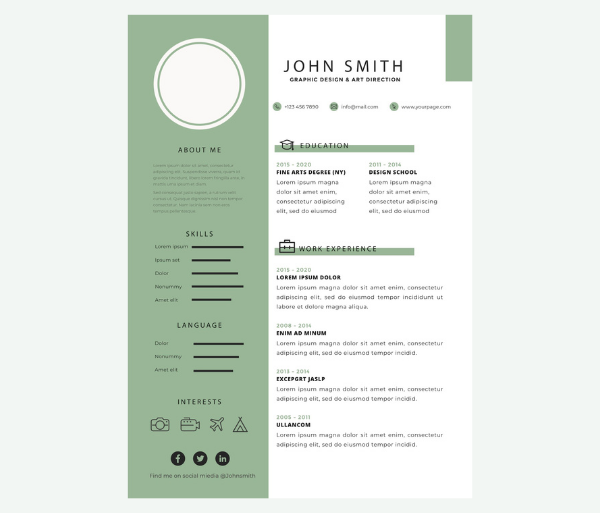 Self Promotion // Free CV by Paolo Pettigiani
Photoshop document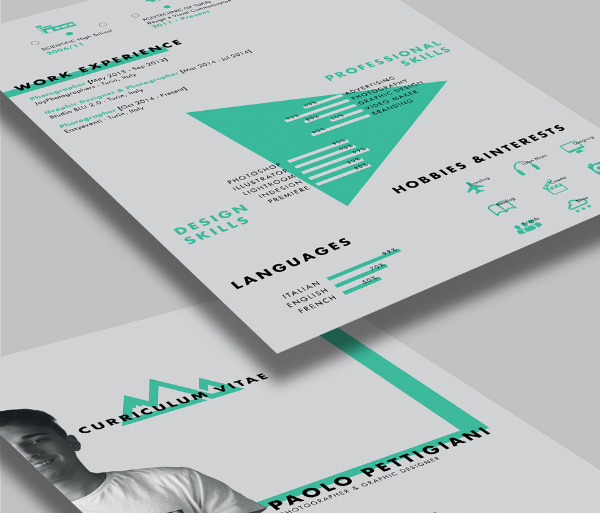 Syra | Free Resume Template by Fadhli Robbi
Illustrator document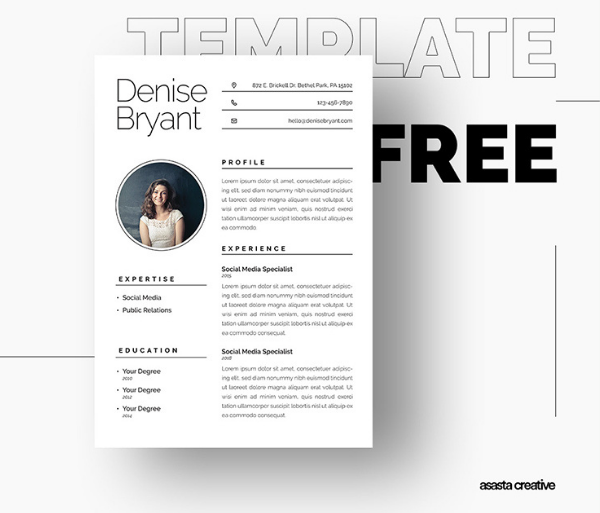 Free Dark Resume Template by Wassim Awadallah
Illustrator document