One might argue that your skills and experience are most important when attending a job interview. However, how you present yourself will ultimately have a significant impact on your prospective employer, so it is crucial that you make a positive first impression.
Below, you'll find the best tips on what you should wear to a job interview, depending on the company culture and what you should avoid.
Know the Company Dress Code
The business world has changed on different levels in various industries. The days when a suit was considered a universal mandatory armour in the workplace is now history, most especially in a post-COVID era where hybrid work is on the rise. One must always consider that what might be seen as professional in one company might be too formal and not fitting in another.
Each individual organisation has a specific company culture which manifests in everything from the way employees communicate with each other to how the office space is organised and designed and also what attire is appropriate for that specific work environment. Some companies work in a very corporate environment, whilst others work in a very casual setting, so be sure to do your research on the company environment and ask the recruiter you are working with to give you as much visibility as possible before you turn up for your interview.
When in doubt, for whatever reason, steer towards a more smart or formal style.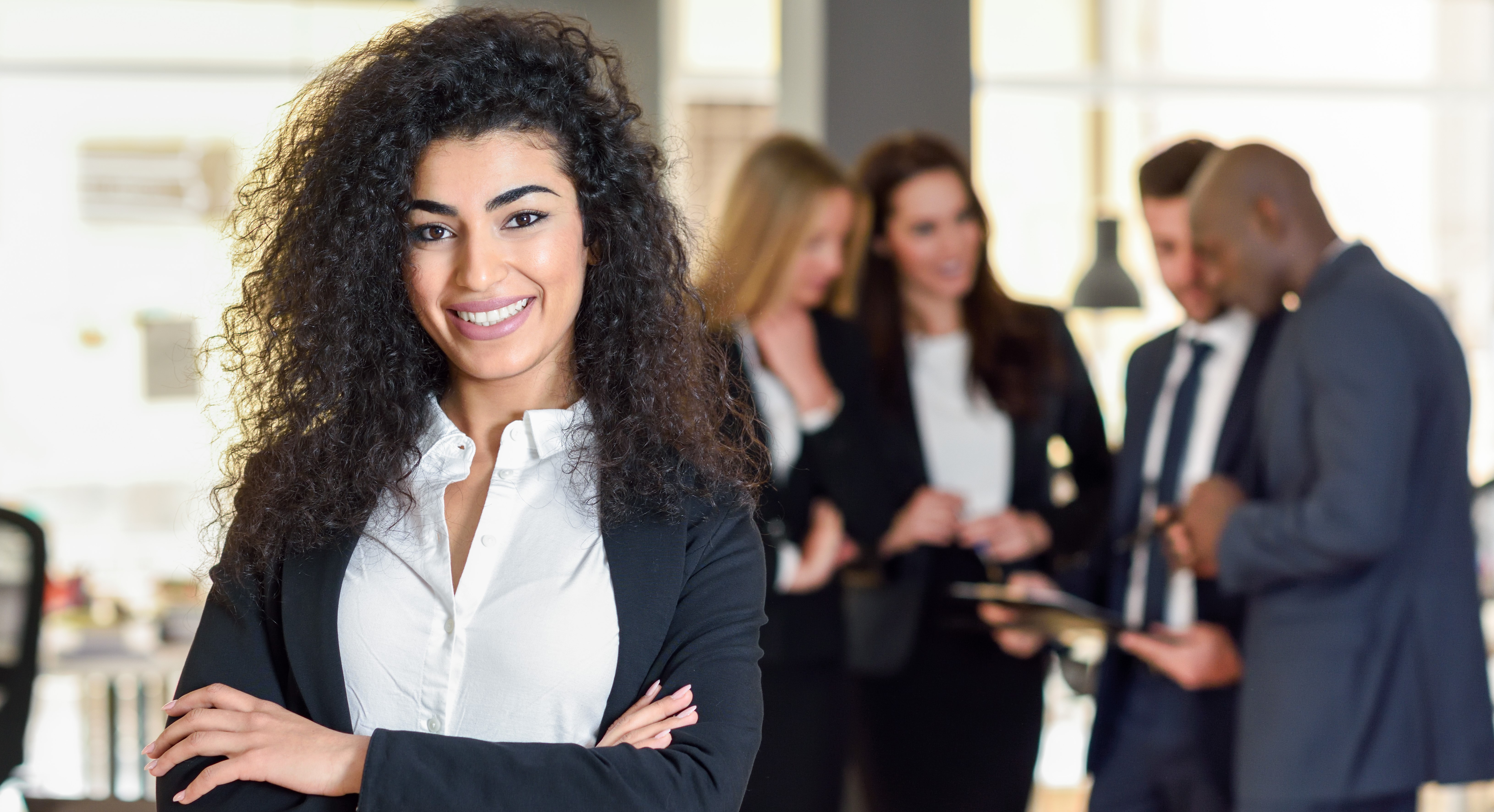 What to Wear to a Job Interview
Business Professional
Suits are standard when it comes to a professional business workplace.

For women:
Skirt or trouser suits, with smart shoes
Simple accessories
For men:
Blazer or suit jackets, button-down shirts, suit pants, ties and smart shoes with matching socks
Business Casual
In a casual business environment, you'll still need to dress up a little bit - Remember, this is still an interview after all!.

For women:
Conservative and a comfortable button-down shirt and cardigan paired with black, gray or navy dress pants or a pencil skirt
Professional dress
Comfortable closed-toe smart shoes or boots
Simple accessories
For men:
Slacks or chinos with a belt, button-down shirt and tie
Blazers are optional
Dress shoes such as oxfords or loafers
Casual
We suggest avoiding the jeans and flip-flop look, even if the environment is relatively casual. Keep in mind that first impressions can be pretty impactful - both in the positive and the negative sense.

For women:
Collared shirts with pants or a pencil skirt
Work dress
Closed-toe shoes
For men:
Long-sleeved dress shirt, trousers, a belt and neat and clean dress shoes
Whatever the business environment, it is important to look polished and professional at all times.
The preferred colours by employers are usually blue, followed by black, brown and grey — you can't go wrong with neutrals.
What to Avoid Wearing to a Job Interview
Flip flops or other open-toed shoes and sneakers
Tank tops and shorts
Skirts or dresses that are too short
Strong perfume, cologne or aftershave (people might be sensitive or allergic, and your smell might be a distraction)
Bulky jewellery, unshaven beard, greasy hair and heavy makeup